Baking gives you a feeling of belonging somewhere, of being cozy at home. It's a way to share not only food but also a precious moment with family, friends, or a partner. Baked goods always bring a smile to one's face, making them the perfect gift for your loved ones. The smell of fresh baked goods makes your worries go away, even if it's just for a bite or two.
Buns&Bites is a small baking business specializing in cinnamon buns. The menu offers vegan and non-vegan buns, various toppings, and uniquely shaped buns. The smell of fresh cinnamon and sugar will take you to a winter wonderland, and the delicious buns are guaranteed to make your stomach happy!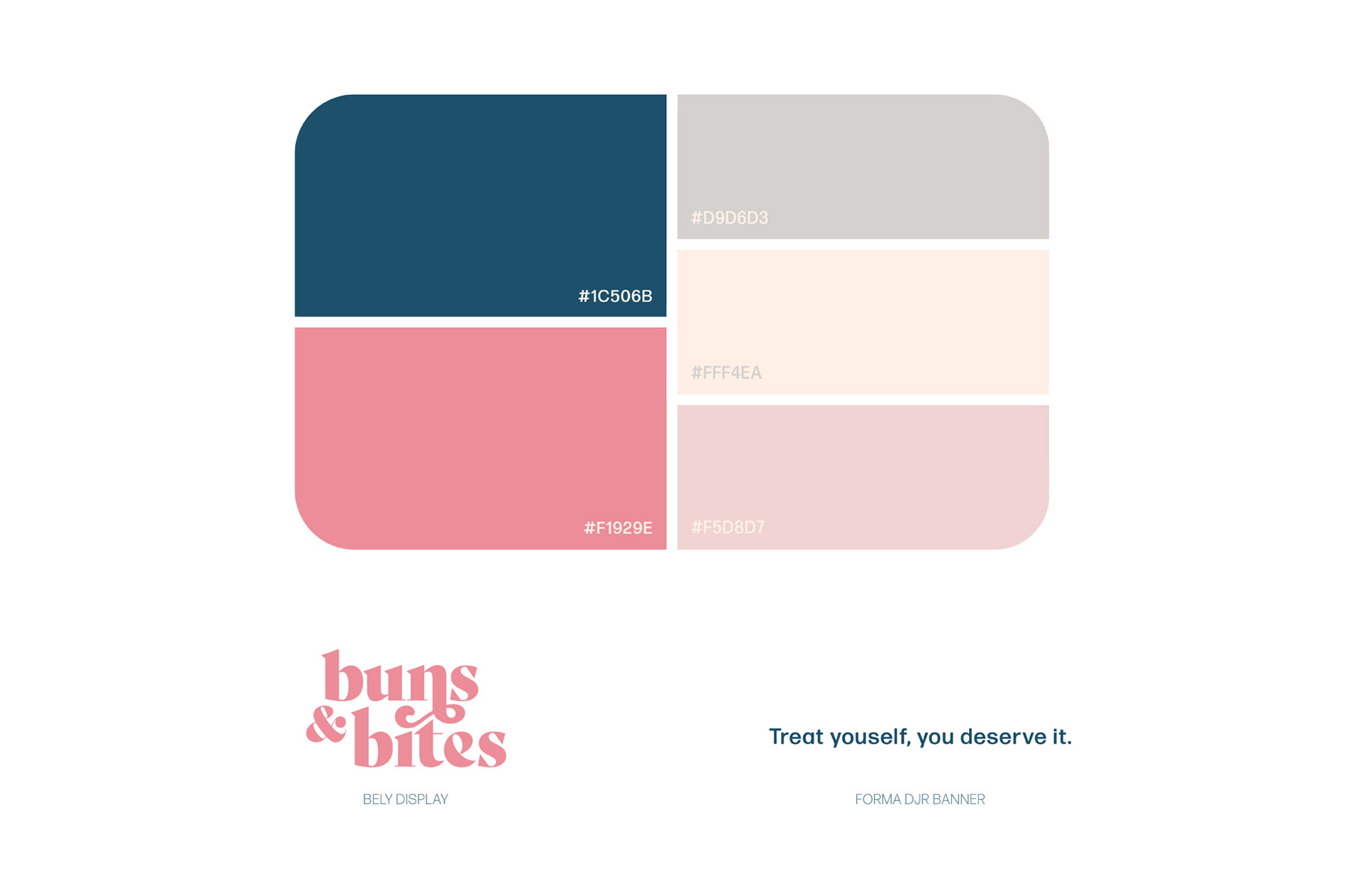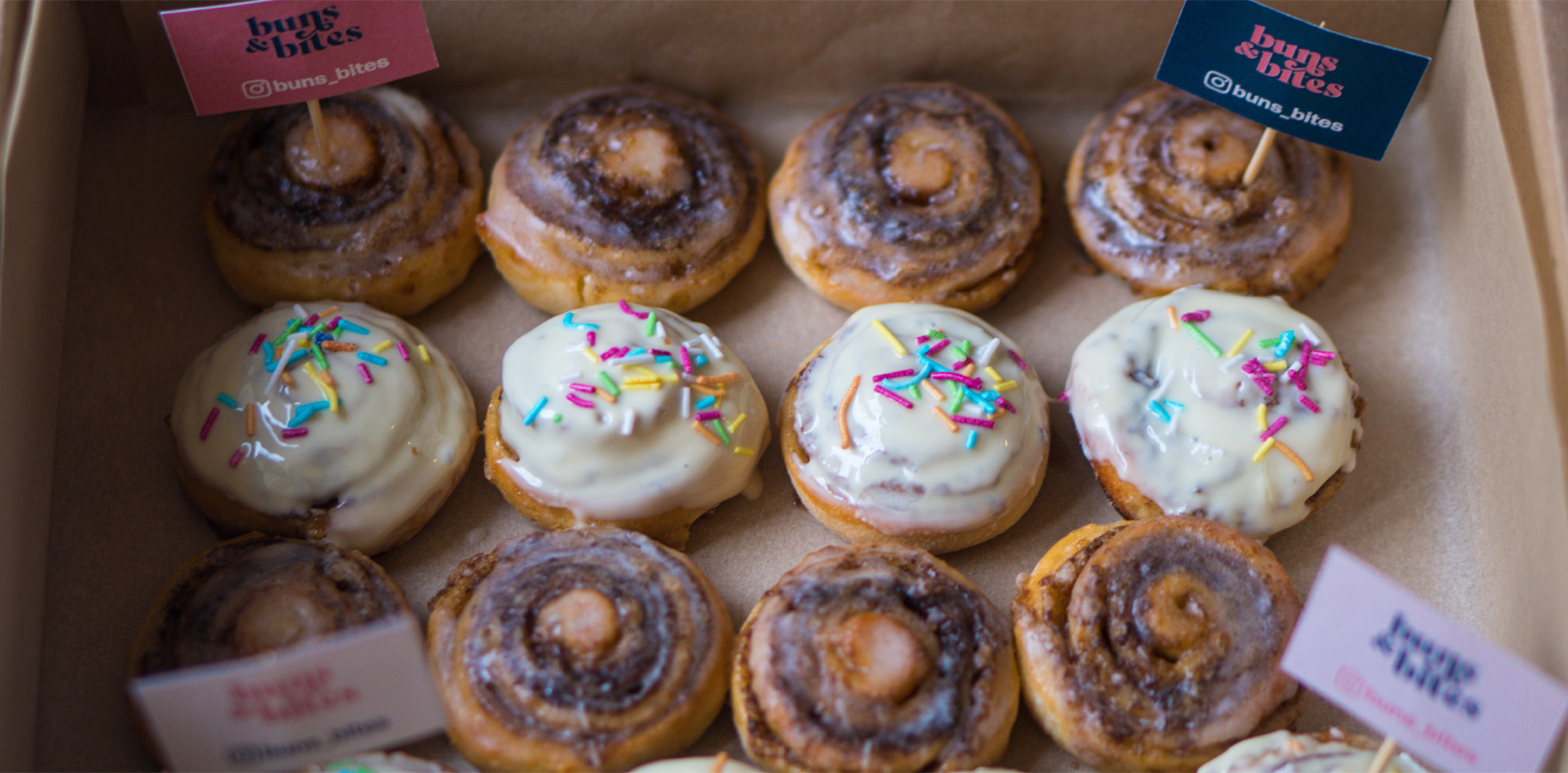 Sustainability played a big part when creating the branding guidelines for Buns&Bites. 
Packaging boxes are made in the Czech Republic from recyclable cardboard. For all printed materials ('Thank You' cards, stickers, business cards, etc.), recycled paper was used, and each customer received a wooden, compostable fork!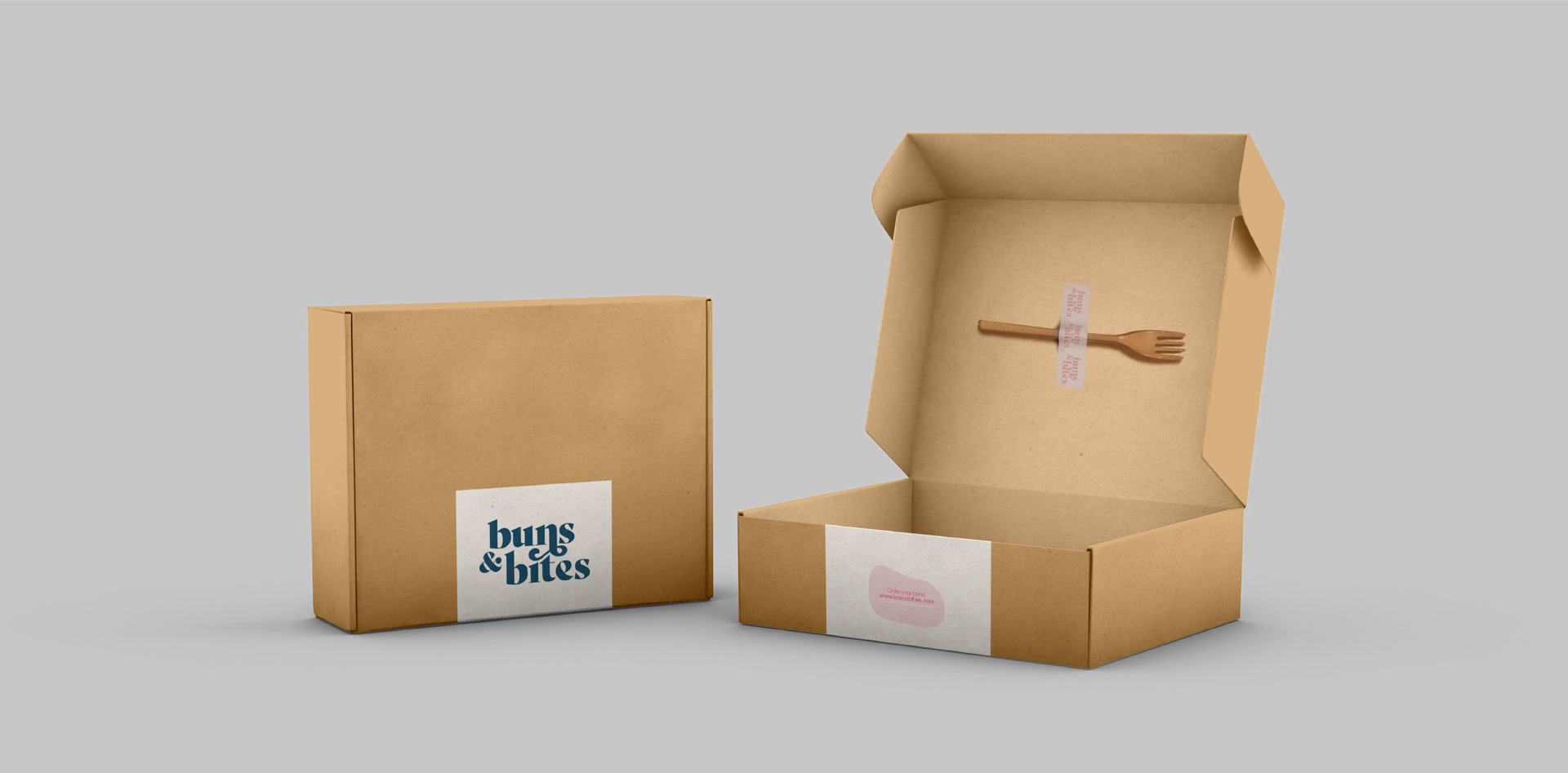 For holidays and special days of the year, such as birthdays, Buns&Bites offered custom packaging for our customers. 
For example, each customer received a rose upon delivery for Valentine's Day, a few heart-shaped Buns&Bites stickers, and a special pink 'Thank You' card.
The buns were also specially decorated with chocolate hearts.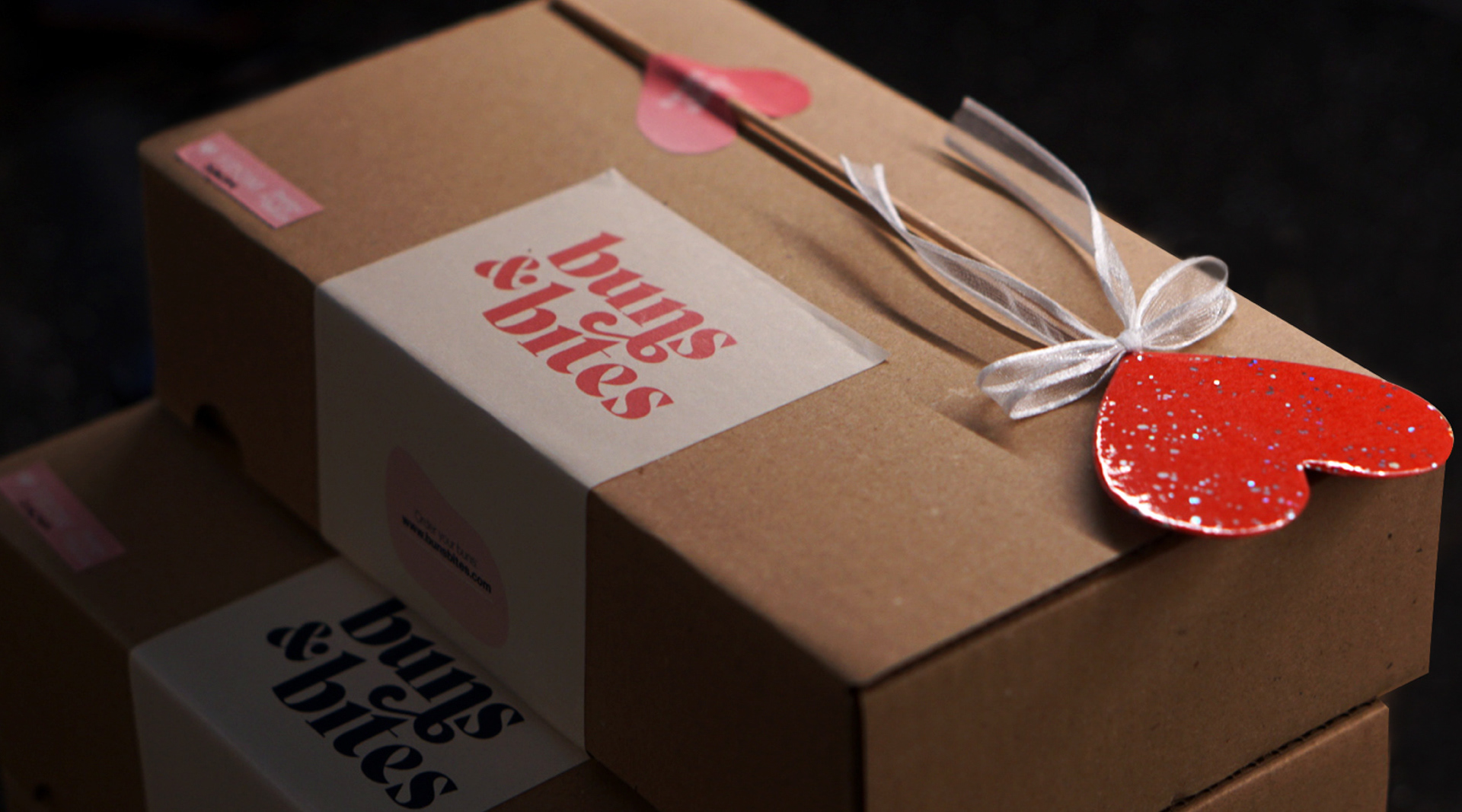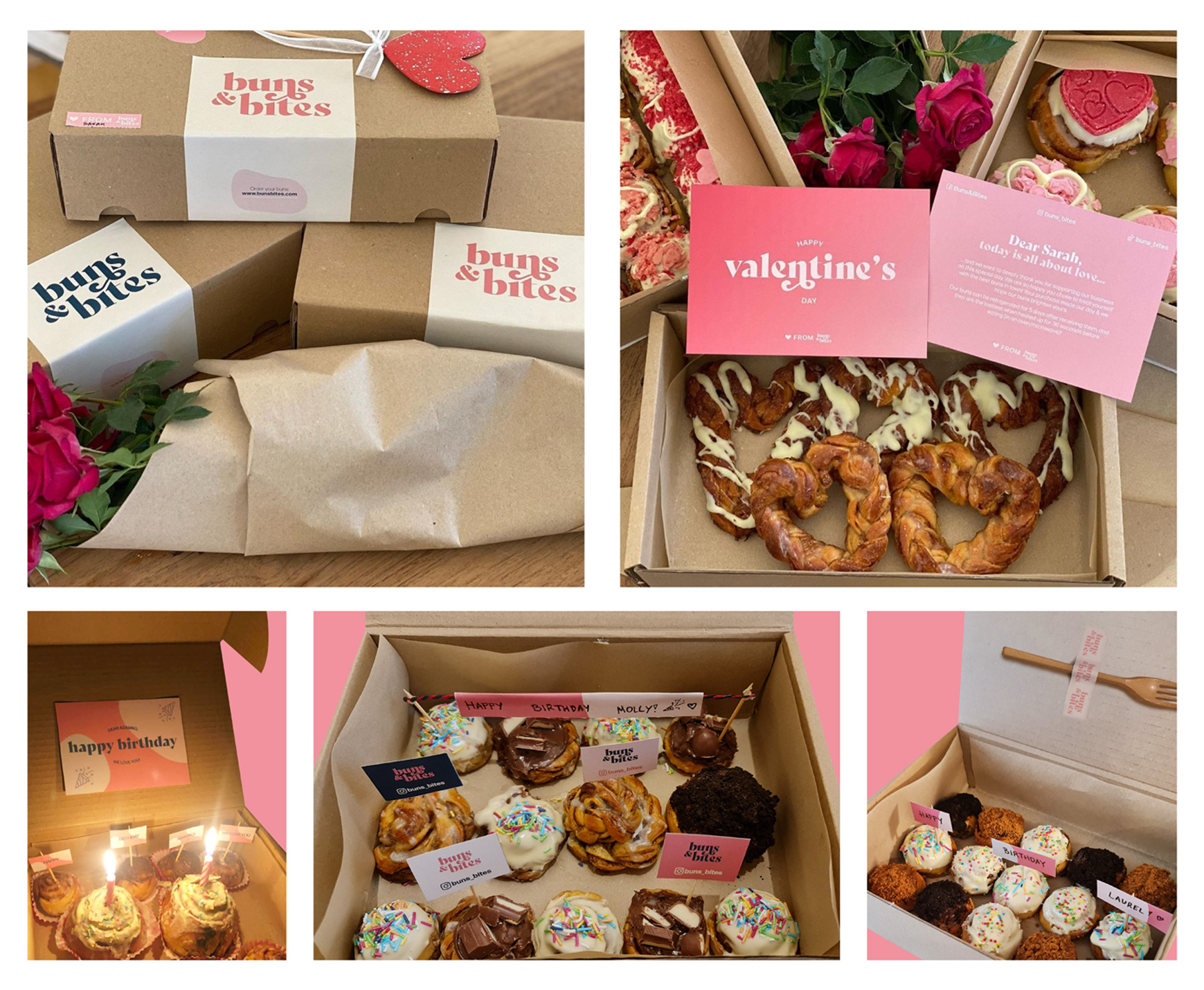 The primary marketing tool was Instagram - all posts and stories were cohesive with the help of our pre-defined color palette, typography, and style of photography.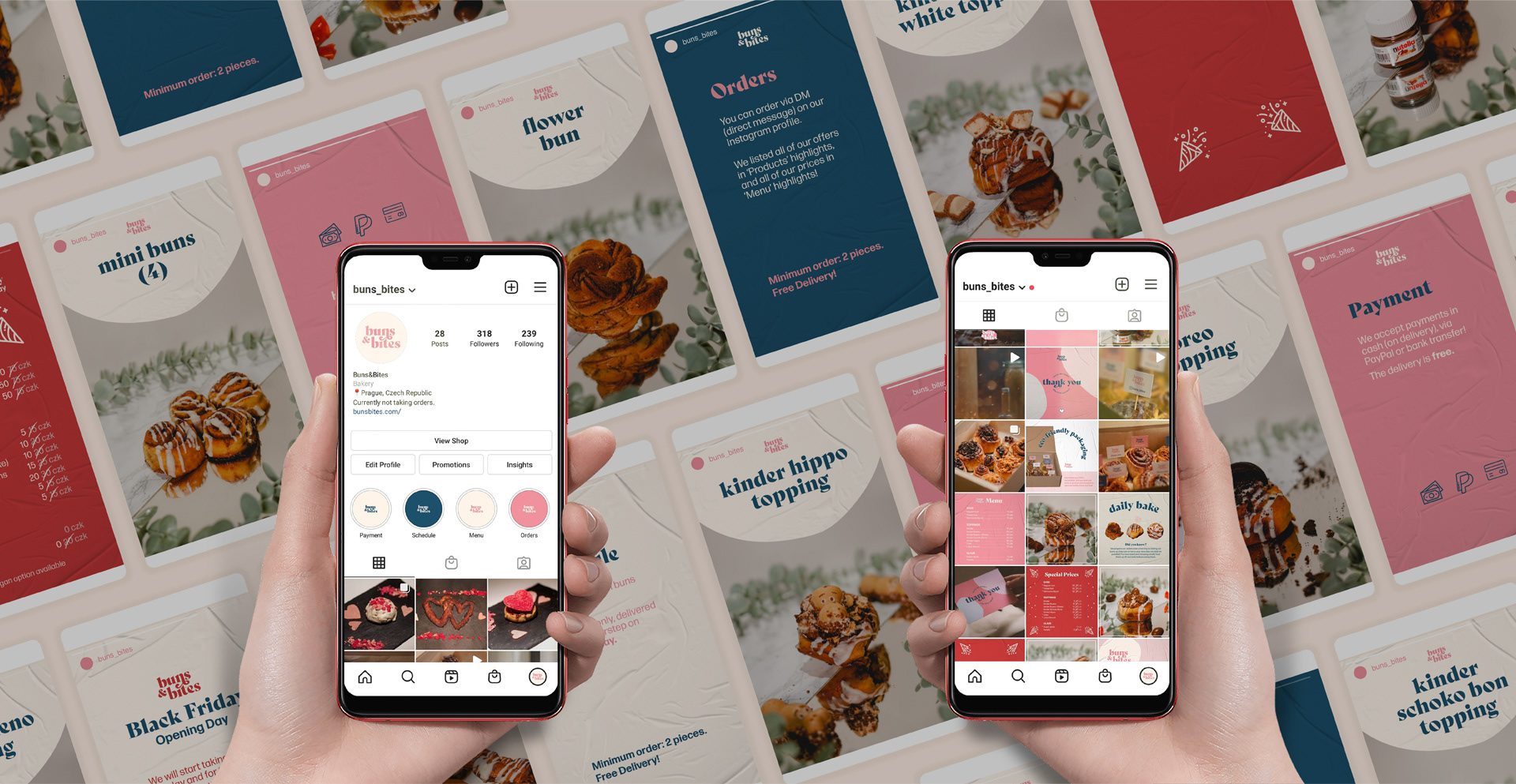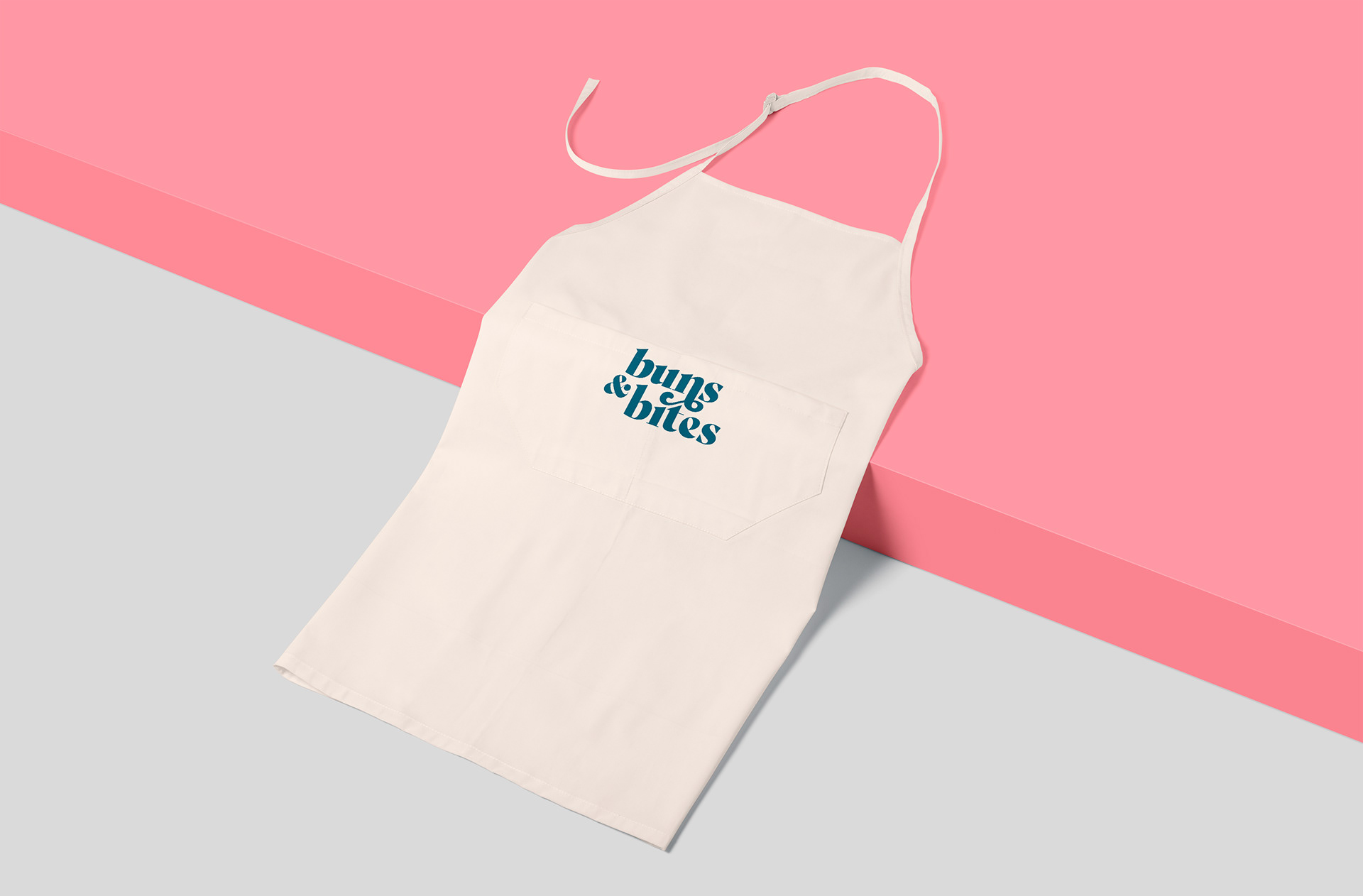 Simple animations were used to improve the brand positioning, reach a wider audience and gain interest from potential future clients. The 2D animations (left and right vertical posts) were created in Adobe XD and the frame-by-frame animation (middle square post) was created using Adobe Photoshop.
Before launching the e-shop, a short promotional video animation was created in Adobe After Effects, showcasing Buns&Bites' e-shop website. 
Every 'Thank You' card was customized by writing the customer's name on the card, and it was deeply appreciated according to their responses!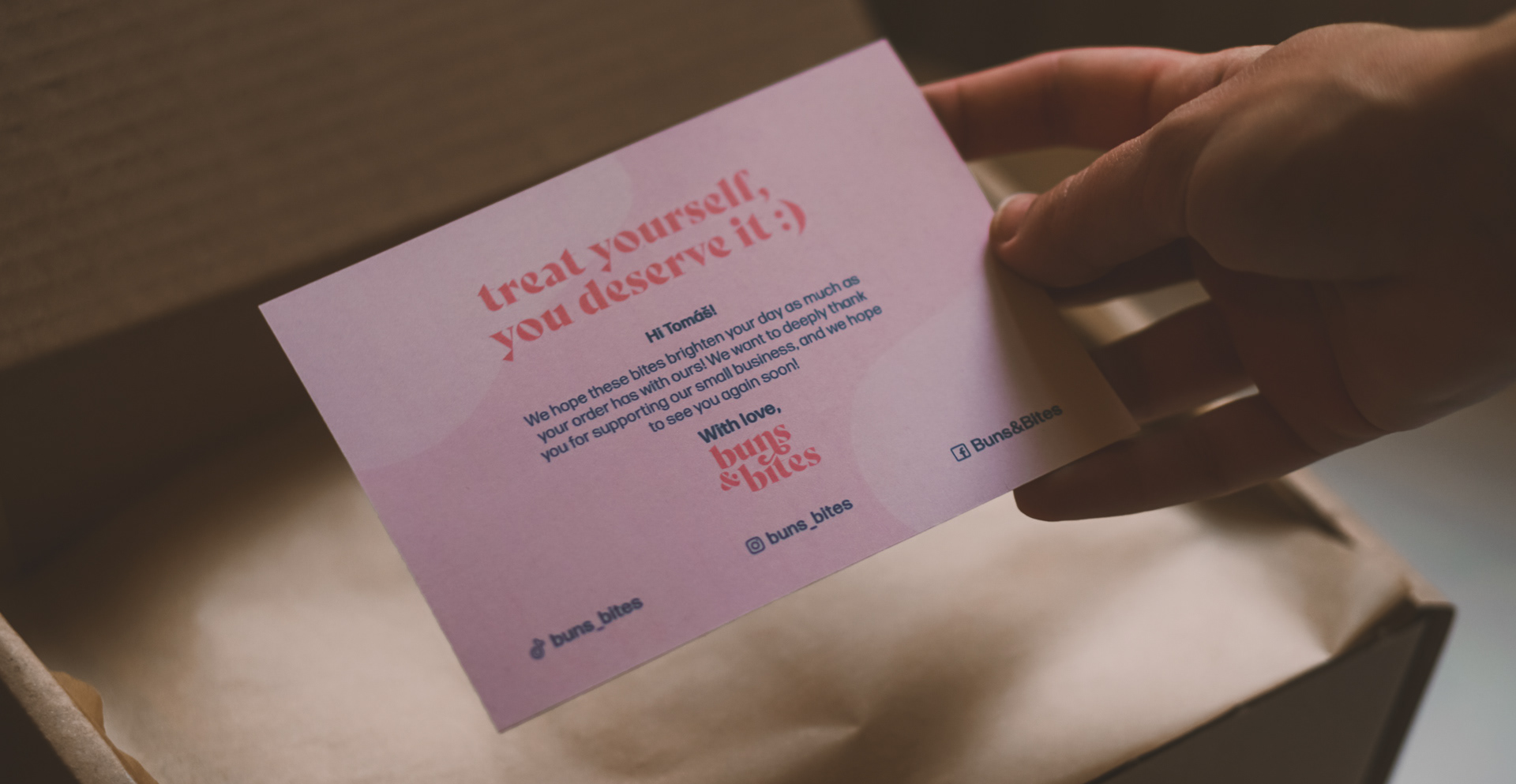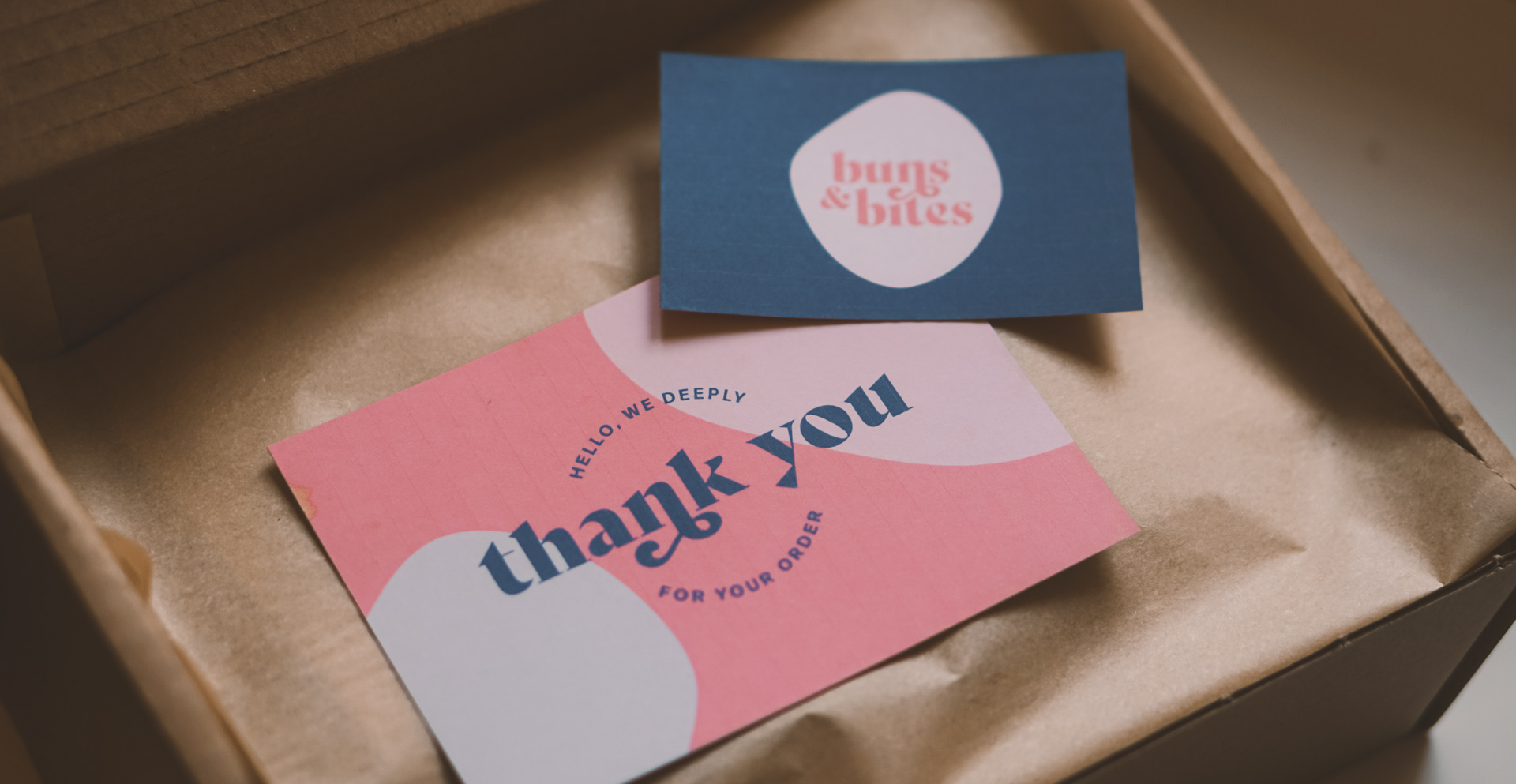 Art Direction: Iman Delic
Advertising Photography: Jón Karel Sedney

Branding & Identity: Iman Delic
Web Design: Iman Delic
Motion Graphics: Iman Delic

Social media marketing: Iman Delic

Packaging Design: Iman Delic